About
Self-thought, an artist that works mostly in 3D using blender 3d and unity. Also self-thought digital artist. I have created animated shorts and several illustrations and comics all these years. I desire one day to have my own animation studio or game studio.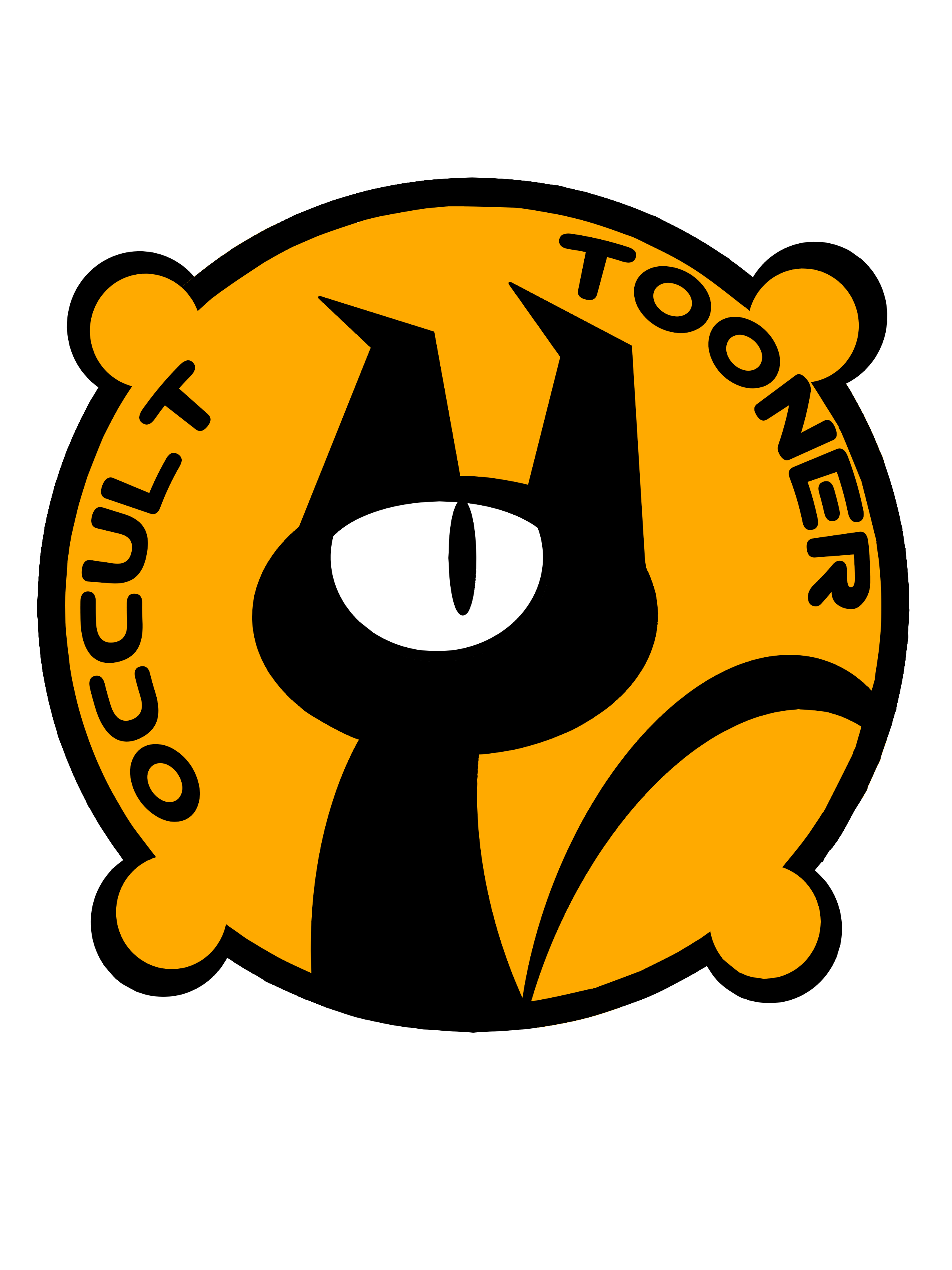 3D Generalist & Illustrator & Programmer & Project Lead
As a 3D generalist, I know and have used the basics of Blender3D to model characters, create and personalize materials and textures, and rig the models with simple armature structures to be able to pose them any way I desire. In addition, I've done animation work with blender3d, so I have created simple environments and I have worked with blender's camera tools and different lights in order to render animations.
As a project lead, I have managed different group projects, directing, and managing people, with mixed results. The projects include an indie game studio, a chill media podcast, and a collaborative magazine.
Ive animated for several collaborative re animated projects as a 3d animator and storyboard artist.